Products
Over the years, we have molded an almost infinite number of different products in rubber. People's needs have continuously changed throughout the history, the same applies to HGF and our customers' needs.

When we look back historically, we can proudly say that we are a flexible company with an open mindset when it comes to exploring new materials and geometries.

In our archive stretching all the way back to the 1970s we found documents that confirm HGF's versatility. You will find some examples below.
Studs for shoes
Chassis components
Fender
Mooring compensators
Rubber tensioners
Golf grip
Floor mats for cars and trucks
Wheels for different applications
Cable holders
Cable entries
Knob for ice hockey sticks
Work place mats for industrial floors
Machine mounts
Membranes
Gaskets
Plugs
Screening media for mining industry
Trough for golf balls
Weight lifting discs
Sealings
Plate heat exchanger gaskets
Something for everyone...
We would like to know more about your specific needs and what type of application you need a solution for.

Below you will find further examples of products where we both mix material and mould the part here at HGF.
Anti trespass mat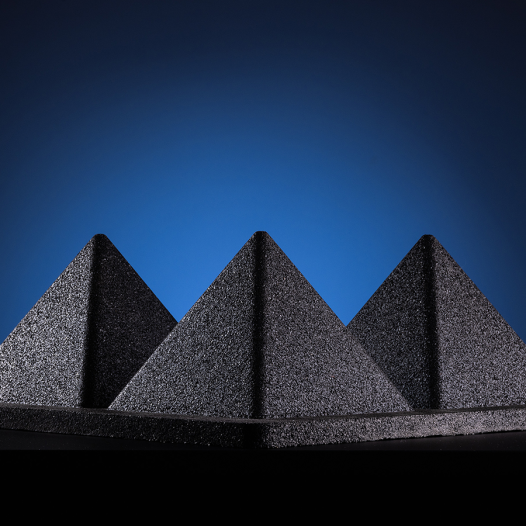 Weightlifting disc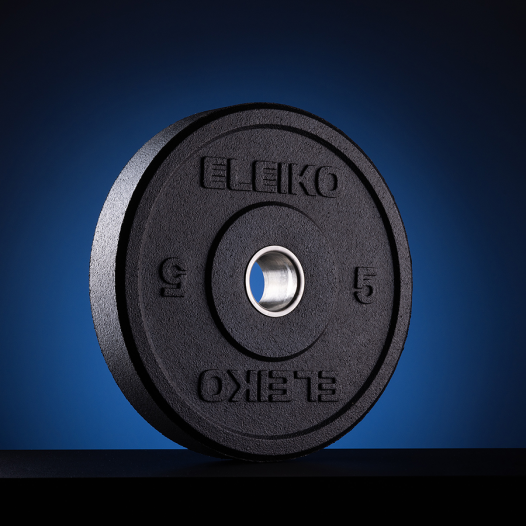 Säte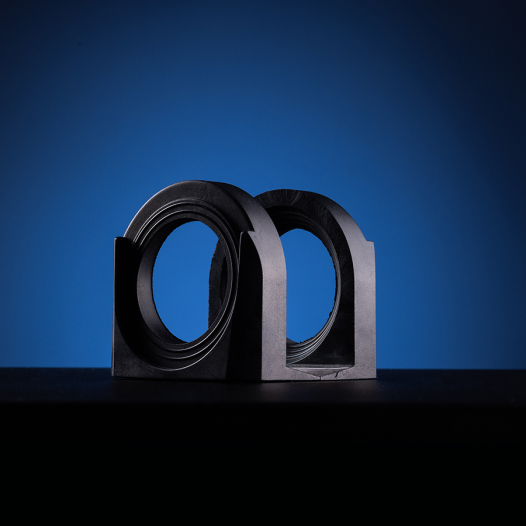 Collision protection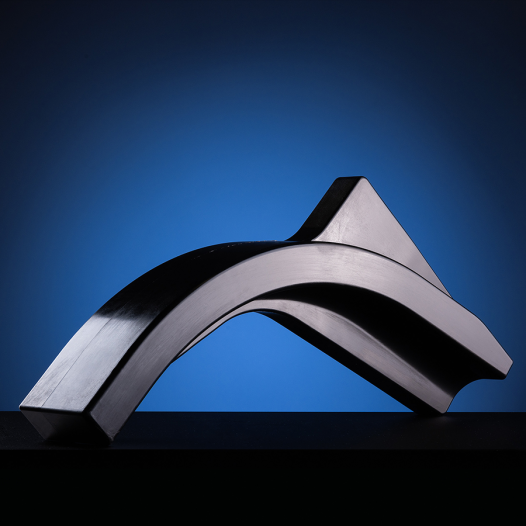 Air conveyor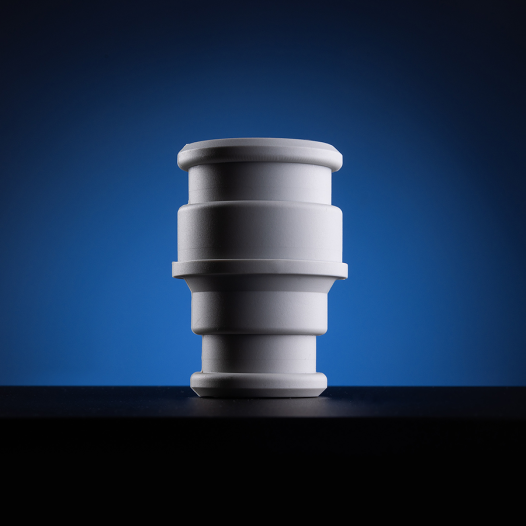 Horse shoe