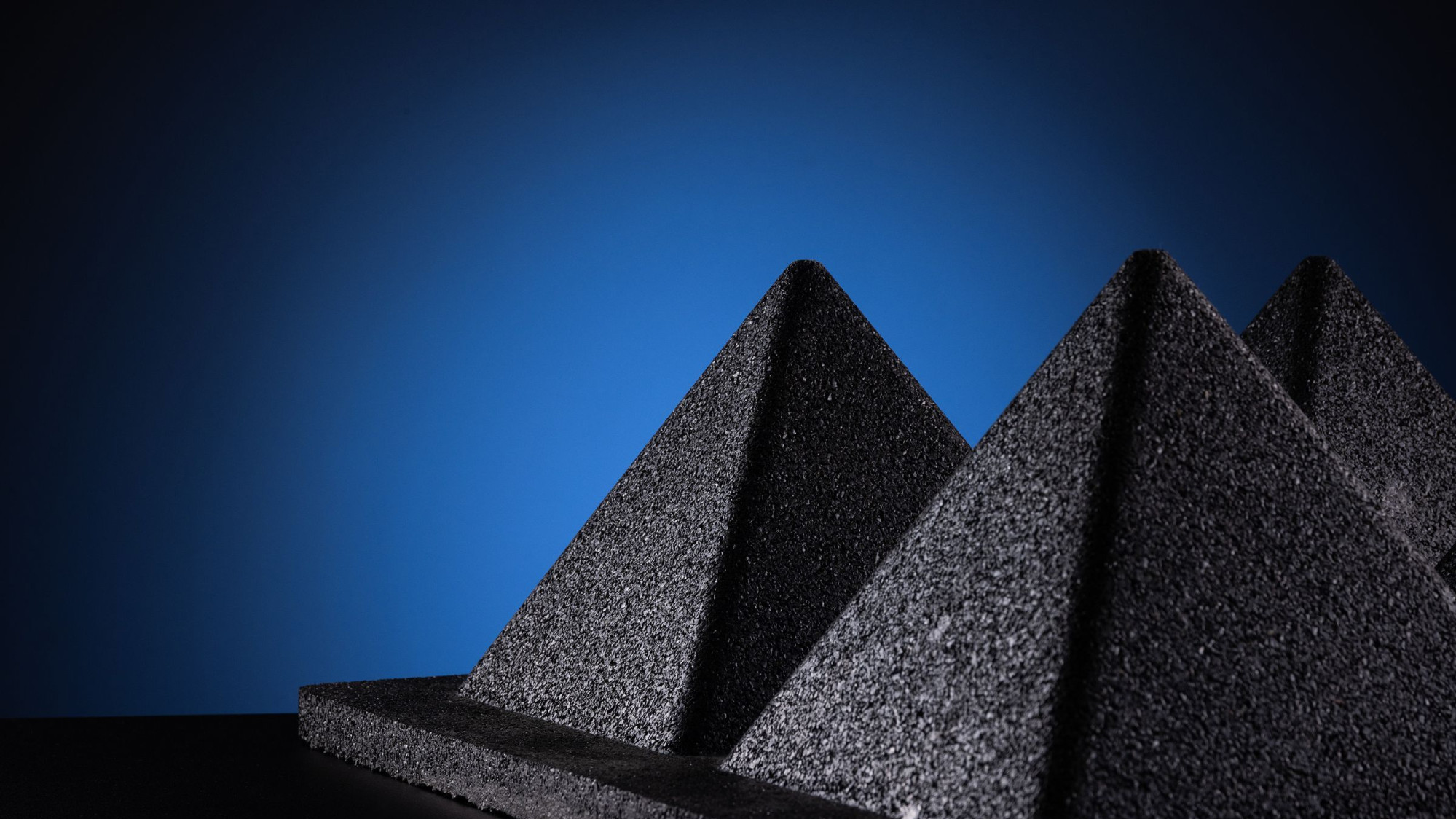 Innovations
Part of our DNA
Creating groundbreaking products and solutions requires a certain mindset –
the belief that the impossible is actually possible.

For us, innovation is crucial in order to continue developing and at the same time contribute to our customers' success.



Our philosophy has permeated the company since its inception in 1947 and it is the power of innovation and entrepreneurship that has taken us through both challenging and difficult times.

Through our way of thinking with a focus on continuous improvement, every employee contributes to our development on a daily basis. This increases our own and our customers' satisfaction, while at the same time we create increased trust between all parties.

We know that a good collaboration is the basis for us to jointly develop new solutions and improvements, which leads to better products and increased profitability.

We are a knowledge-intensive company that works in close connection with customers and suppliers to strengthen the supply chain at all levels. Many times we become an extension of our customers' R&D departments and it is together that we become competitive. The result is long, deep and successful collaborations with our customers.

Below are examples of some of these successful collaborations.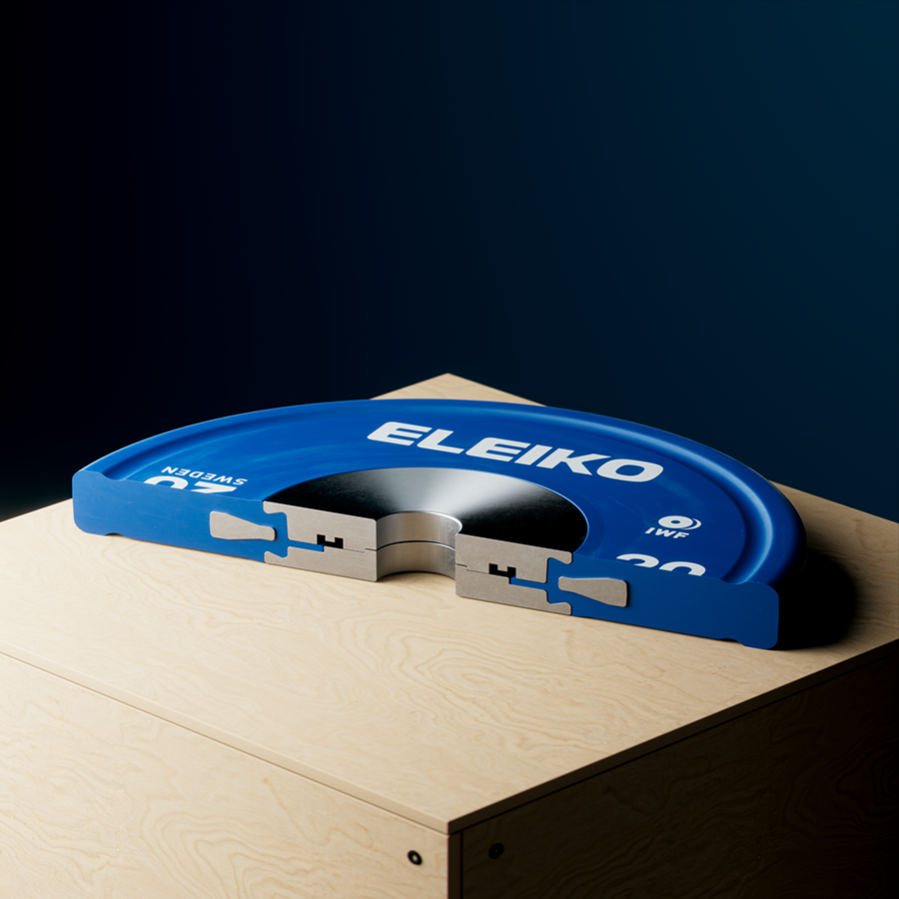 ELEIKO
Perfect match
Eleiko is world leader in the weightlifting business and a company that constantly challenges the limits to be able to exceed their customers' expectations.

Together, we started a development project with the goal to improve what was already one of the best weightlifting discs on the market. We understood from the beginning that this would be a "perfect match" given our shared philosophy of continoues improvement.

With innovative thinking in all areas such as materials, process and product design, we reached even higher levels.

The result - a unique patented weightlifting disc with the highest quality.
Ceneasy
Floors that make a difference
We are extremely proud to be a contributing factor to Cenesy's work to counteract both fractures and traumatic brain injuries that are common in fall accidents.

HGF has developed an energy-absorbing material that, in synergy with Cenesys' unique patented floor construction, significantly reduces impact acceleration.

Together we make a difference!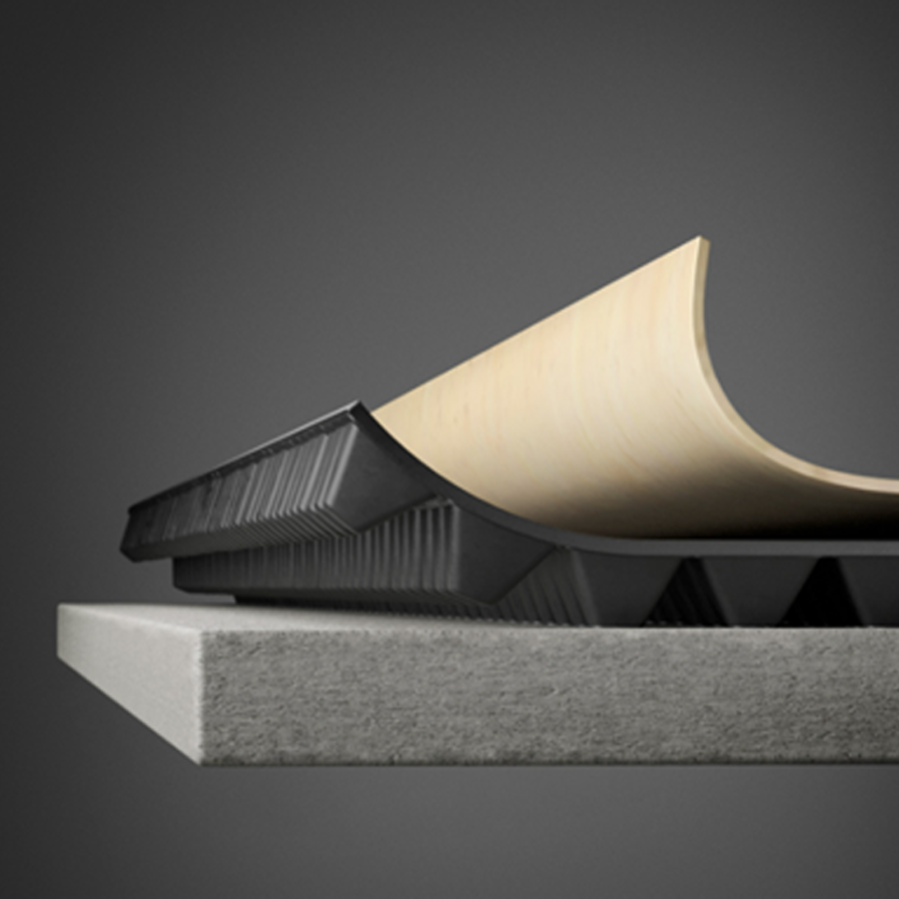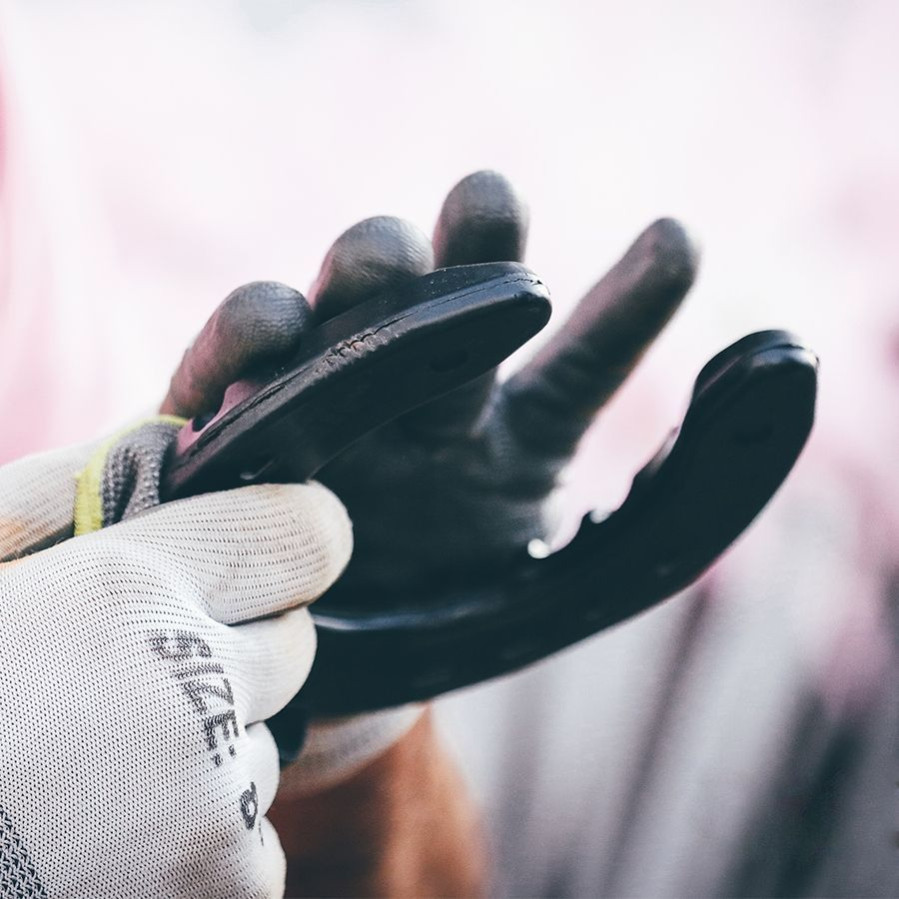 Öllöv
SoftStep = Run free
Öllöv Softstep is the best of two worlds. A horseshoe consisting of an aluminum or steel core over moulded with a specially developed material and pattern to recreate the hoof's sliding phase. At the same time, Öllöv SoftStep contributes to increased comfort and safety for both horse and equestrian while at the same time dampening the maximum load.

According to a scientific study conducted in 2019 by Professor Lars Roepstorff, dampens SoftStep maximum load, force that horses are exposed to when it moves, even on soft surfaces such as grass and fiber. The study was carried out with OBST where Öllöv SoftStep is compared against steel shoes.