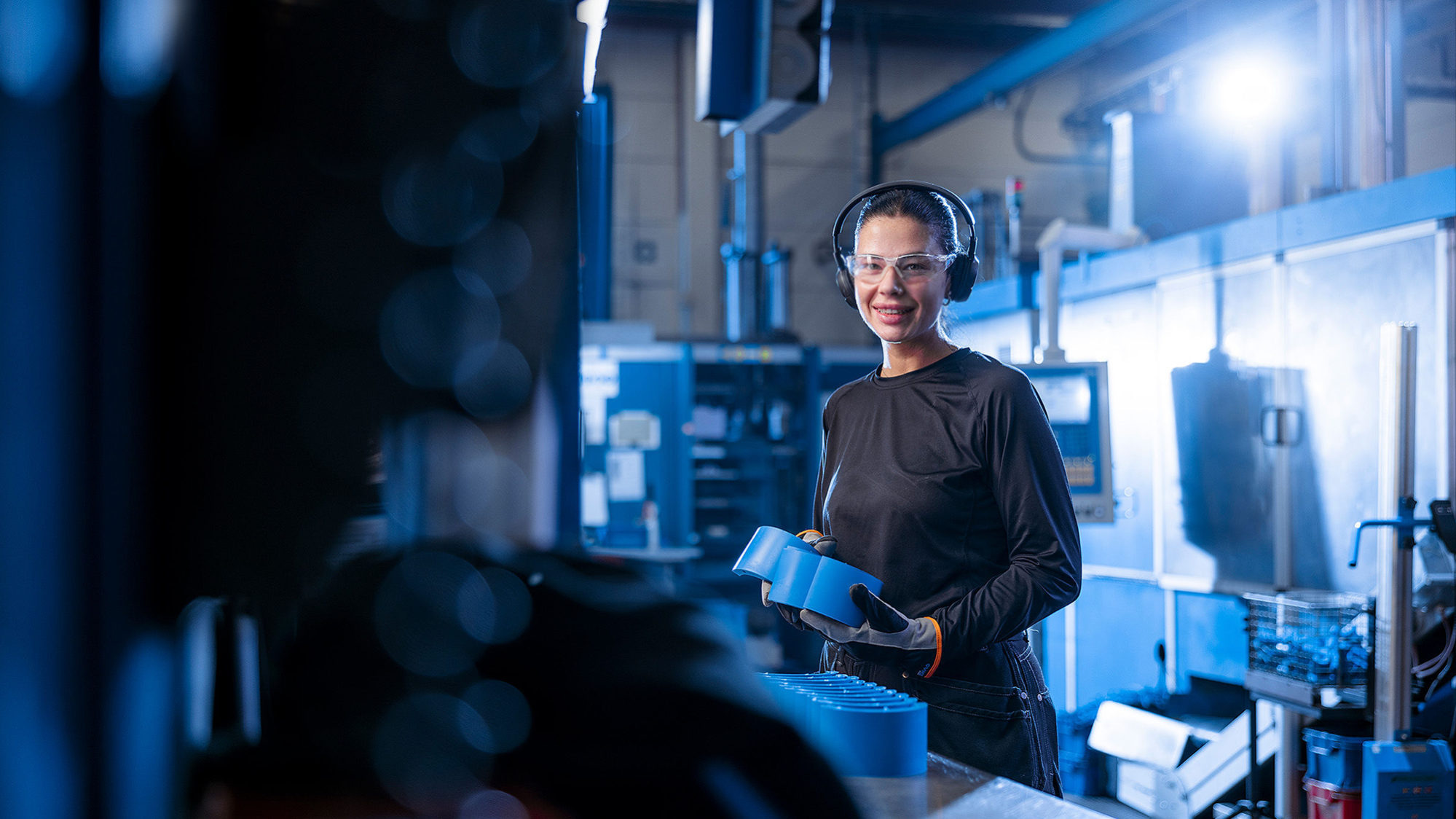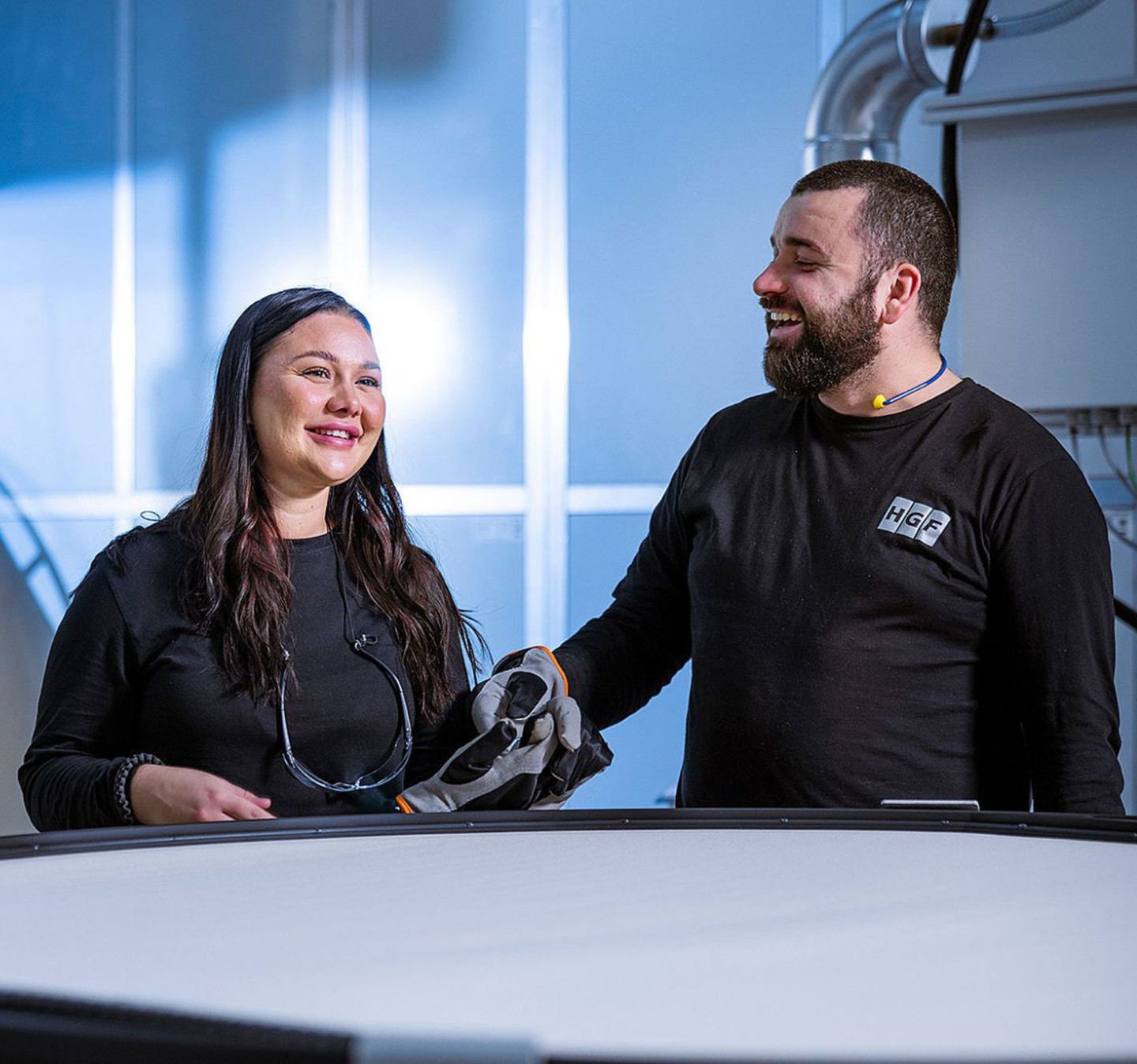 Continuous development
HGF choose to embrace changes as they have positive effects for both us and our customers.

Changes develop us as individuals while helping our customers in their quest for perfection.
Togehter we create
Innovations
In order to succeed in creating ground-breaking products and solutions, a certain mindset is required – the belief that the impossible is actually possible. Our expertise, curiosity and responsiveness, together with close customer collaborations, have resulted in several innovative solutions.

Read more below about some of these success stories.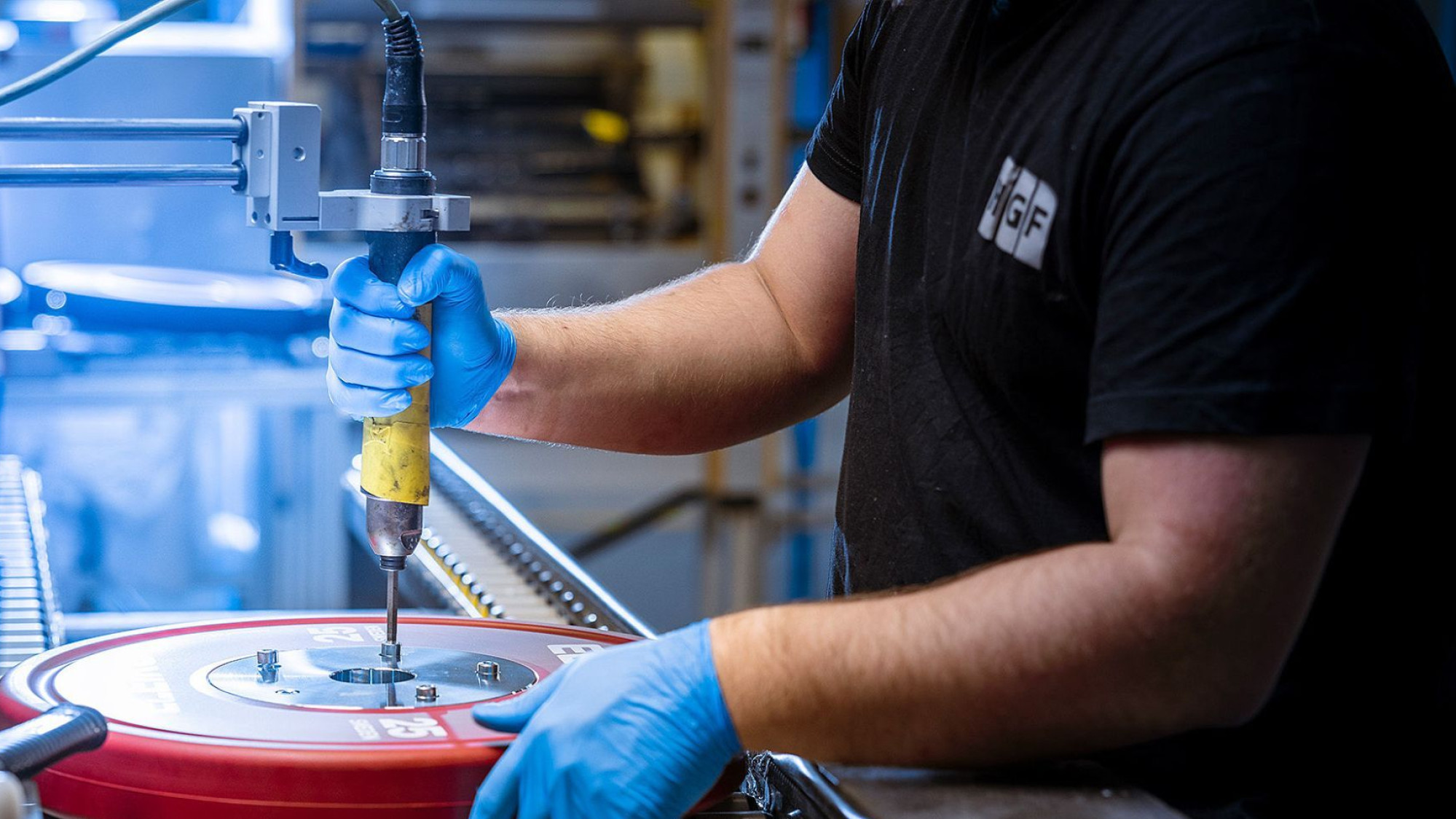 Why HGF?
Since the inception in 1948 has our daily work always been based on HGF's business concept.
It is a way of thinking that permeates the entire organization and is a part of our DNA.

"HGF shall with our production know-how and high technical competence combined with innovative market understanding, offer partnerships that strengthen our customers' ability to develop"
Latest news - stay updated
Article in PlastForum - HGF´s new direction
In this article, you can read more about HGF's new focus and multimillion-dollar investments.
New Purchasing Manager
We warmly welcome Camilla Sand to the HGF family.

Camilla takes on the role as purchasing manager. She will further strengthen HGF with her long experience within both the steel and rubber industry.
Quality
One of our new production lines has been equipped with contact-free all-inspection of sealing surfaces and position of embedded component.
We are growing
HGF is looking for reinforcement in the form of a project manager
Installation of new presses
Injection moulding machine
Injection volume: 3.3 liters
Mould size: 530x700 mm

Injection volume: 5.0 liters
Mould size: 670x800 mm

Compression press
Mould size: 700x700 mm
We are expanding!
We are proud to announce that we are further expanding our production capacity. The new production hall will be ready in the beginning of 2024.

This is the next step in strengthening our position as a end to end partner of molded rubber products.

Stay tuned for more information about our exciting journey!
Contact
Team HGF
Do you want to know more about rubber, product design, molding or production methods?